F.C TOKYO U-18 made a road trip to Germany from March 23 to March 30.
This road trip will not only be a preparation for up-coming "Prince Takamado Trophy U-18 Soccer League 2018 Premier League EAST" starting from April 8 but also enhancing each individual's skill by experiencing world top-level football.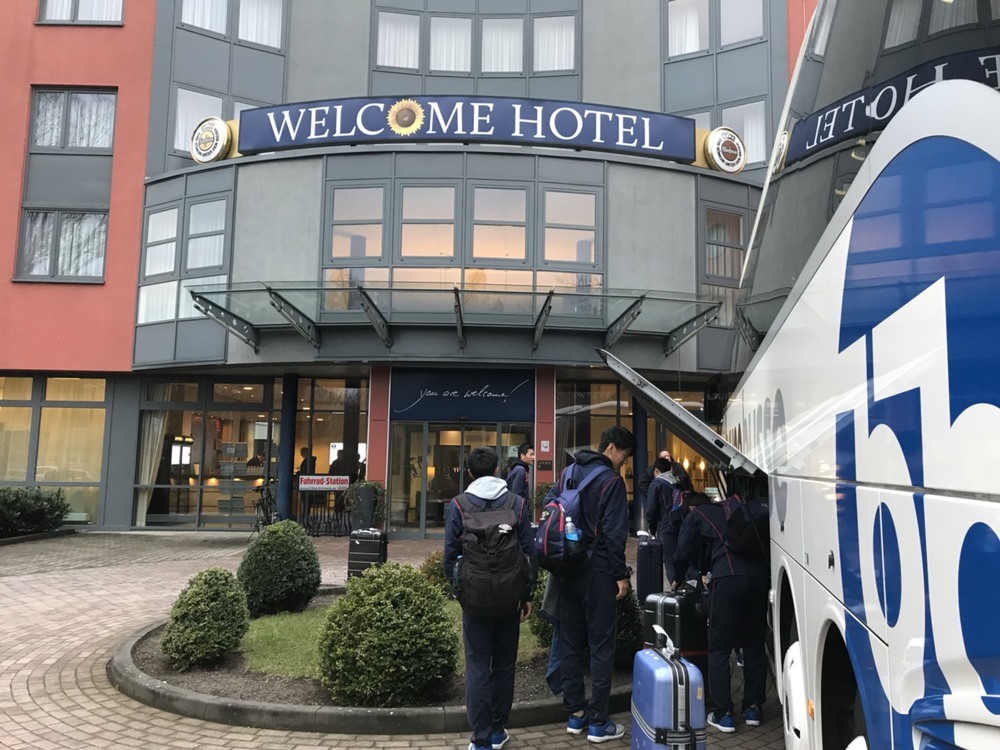 Arrived at Düsseldorf Airport after a flight of about 12 hours. Training was carried out the day after moving. F.C TOKYO players gradually adjusted their condition and they carried out 8 vs 8 game on the half court at the end of the training.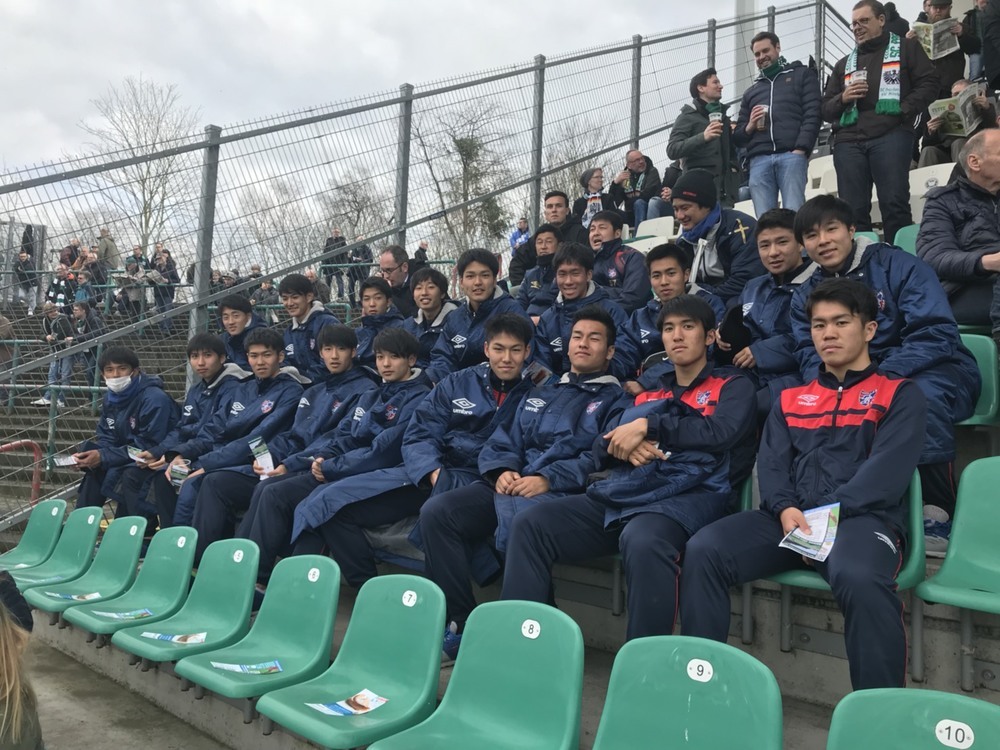 After, they moved on the bus to watch Bundesliga DIV 3 SC Prussia v Unterhaching starting at 14 o'clock.The stadium was crowded with 6,000 fans, although it was DIV 3 match. We could feel the root of football. Intensity, hard work, cheers for fine play, boos, and catcall when missing the opportunity.


Day 3 of Germany road trip, we had training matches with Hannover 96, Paderborn, Bochum U-19 which belongs to the Bundesliga U-19.Although winning two games perfectly, in the game against Bochum U-19, F.C. TOKYO U-18 concede the first goal. However, F.C. TOKYO came from the behind twice and played for the victory.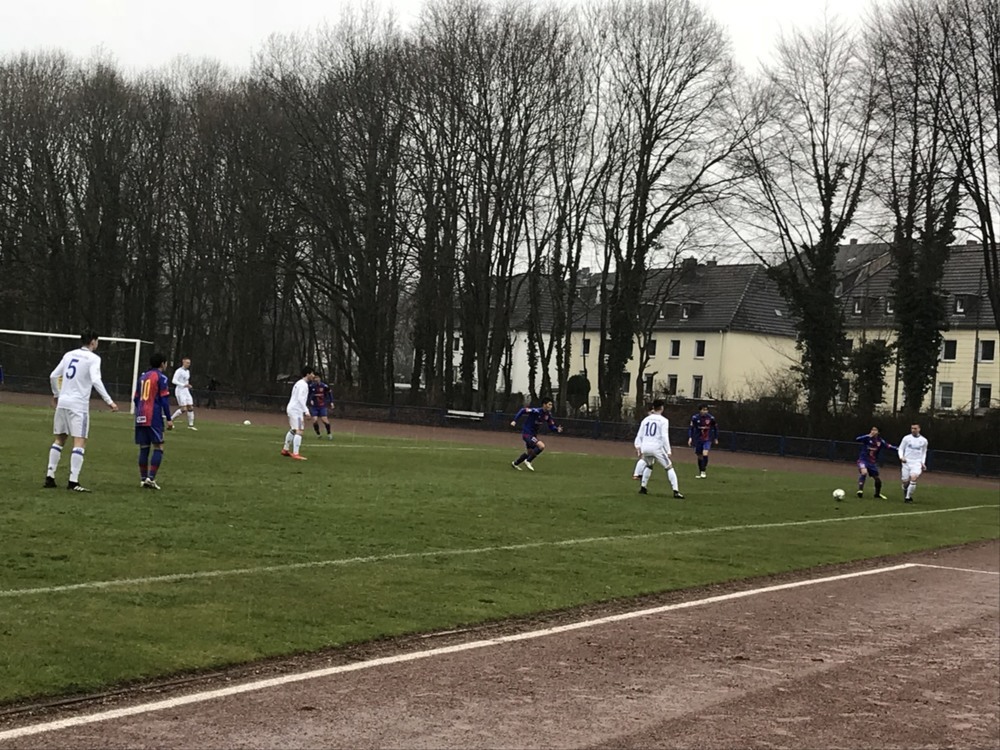 In the match against Schalke 04 U-19, the game was carried out in a bad ground condition which is different from Japan.Even in such situation, the Schalke 04 players played in a fast-paced environment with excellent technique. Systematic GK-oriented ball possession and outstanding physical ability put F.C. TOKYO players in difficult situation.F.C.TOKYO continued hard work, and DF players put hard pressure on ball possession and created many opportunities. However, Schalke's goal ability was better and the game ended in 1-3.


The German road trip final match was against SV Werder Bremen U-17.
Although we lost the match by 4-5, F.C. TOKYO players could feel how sophisticated the German football is and necessity to step up further both as a team and as an individual.In addition, through this road trip, we were able to experience top German youth generation football and touched the cutting edge technique.


We would like to challenge with humility and confidence for the Premier League, which will soon begin.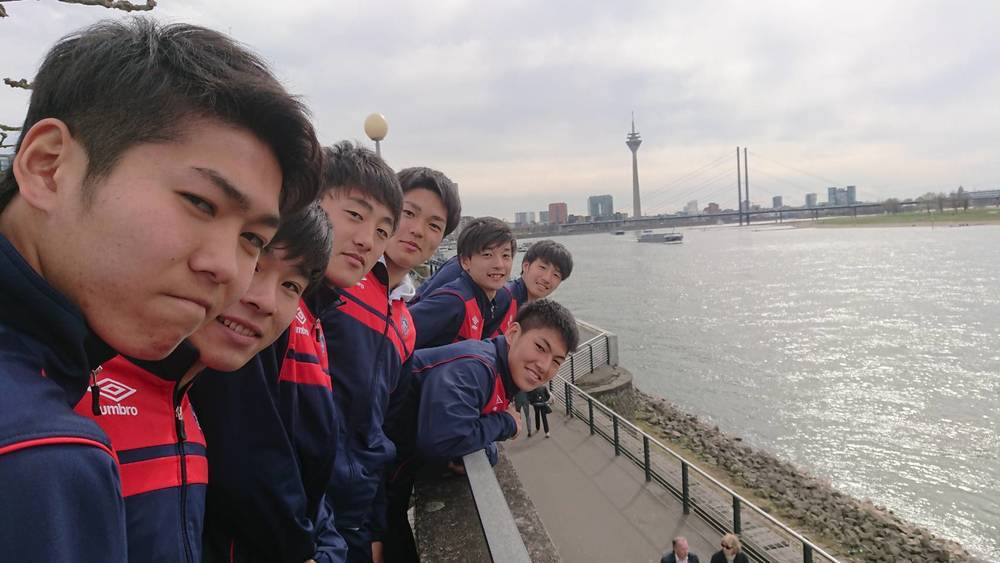 We would like to express our gratitude to everyone involved in carrying out this road trip to Germany.