The J.League has nominated 33 players who will be considered for the prize of Best Eleven Players in the J.League in 2019, based on a poll of players and head coaches at the 18 clubs of J.League Division1.
We can announce that the following players have been selected from Tokyo FC: MUROYA Sei, MORISHIGE Masato, TAKAHAGI Yojiro, DIEGO OLIVEIRA, NAGAI Kensuke, HASHIMOTO Kento and HAYASHI Akihiro.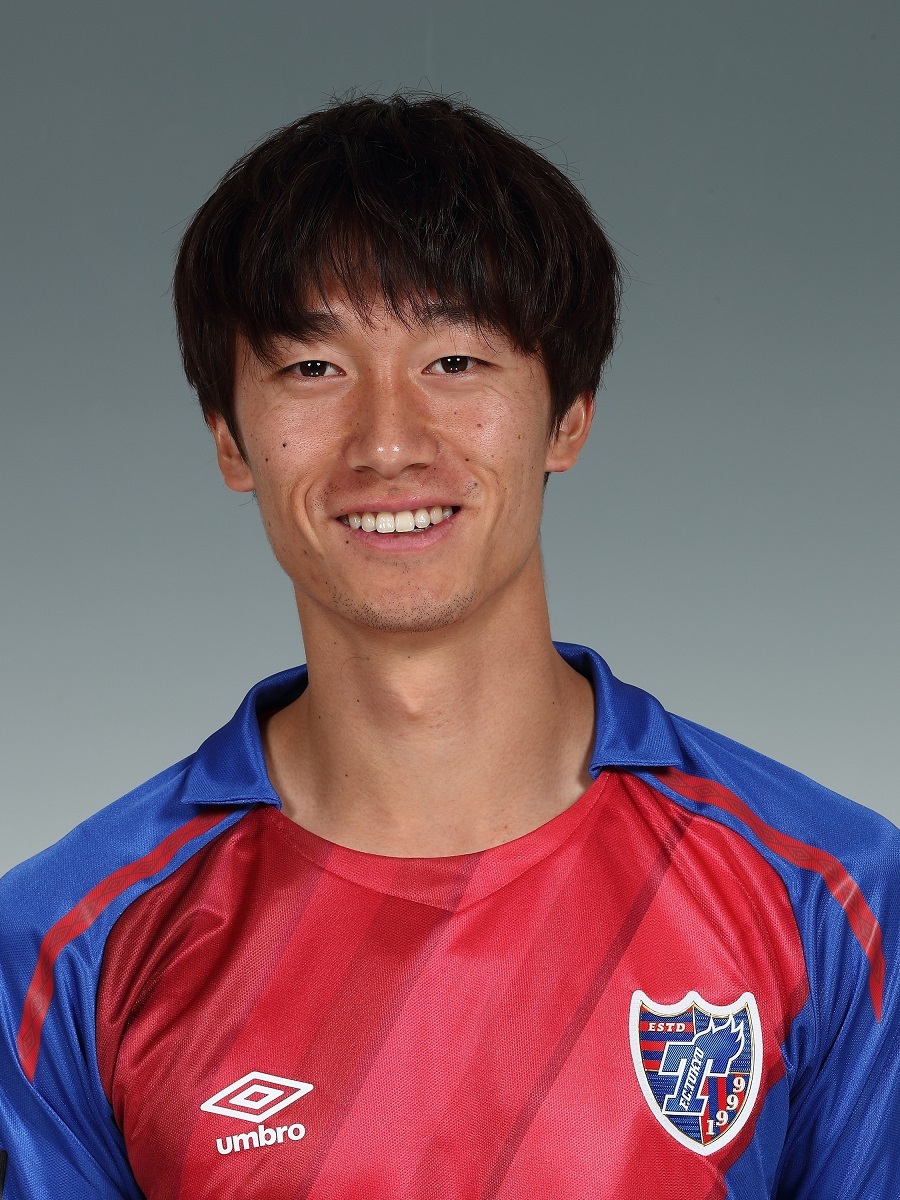 Sei Muroya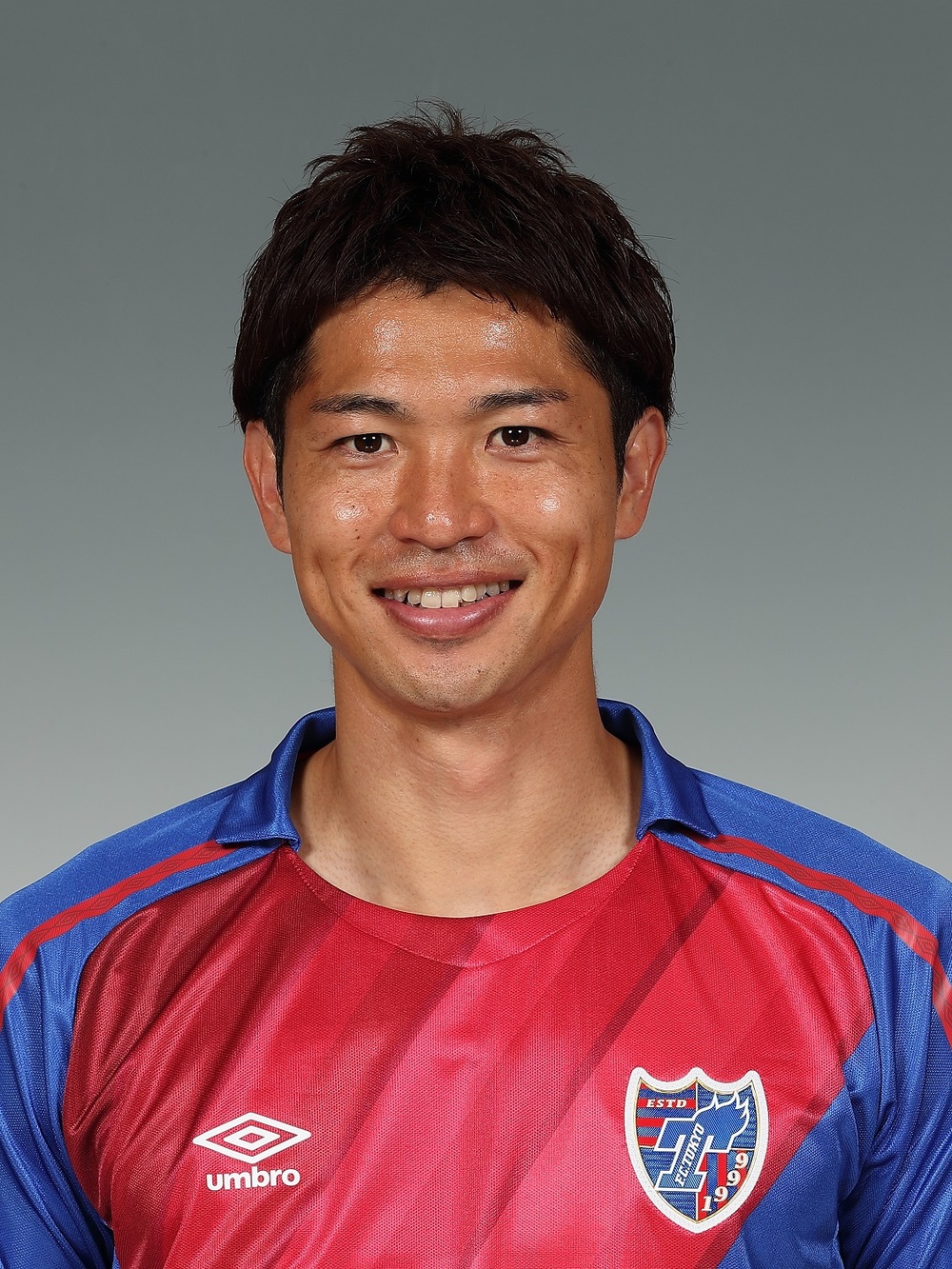 Masato Morishige



Yojiro Takahagi



DDiego Oliveira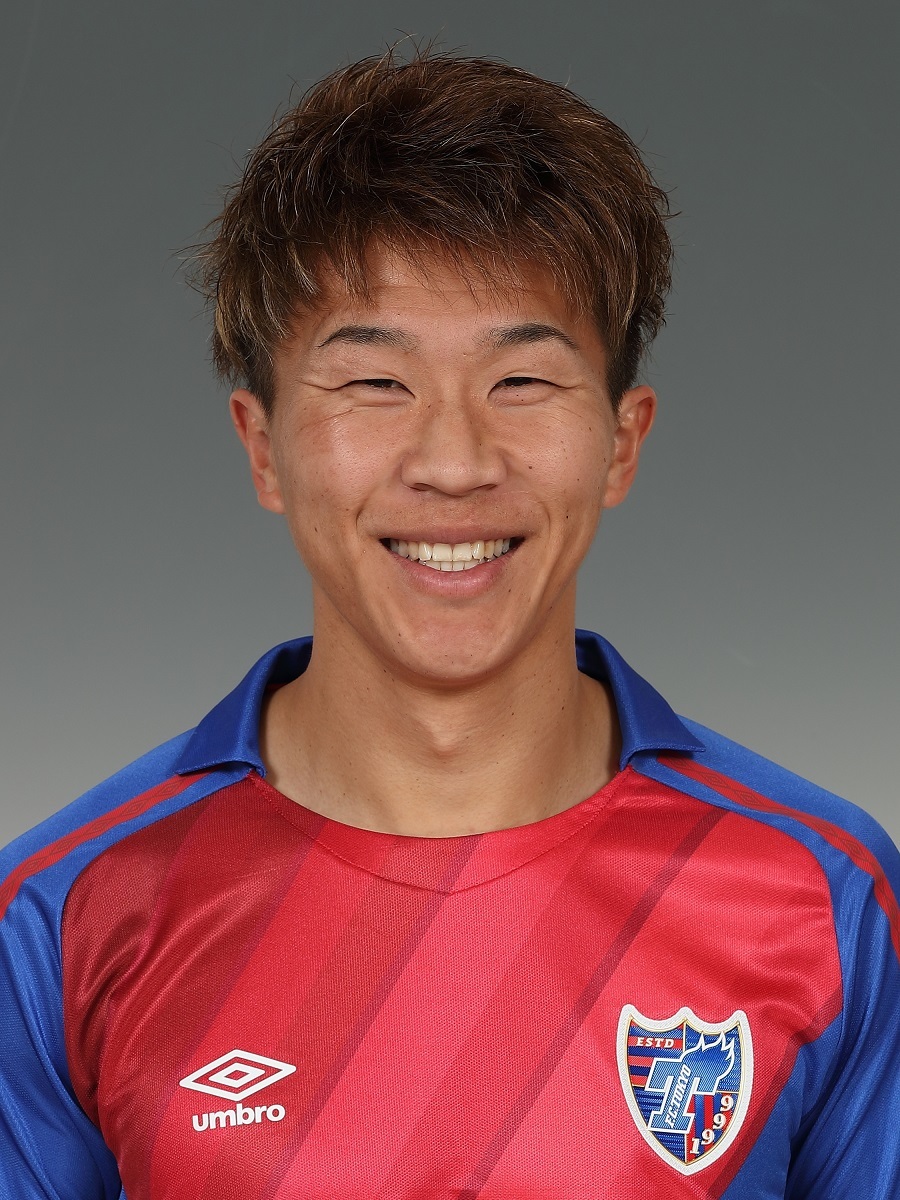 Kensuke Nagai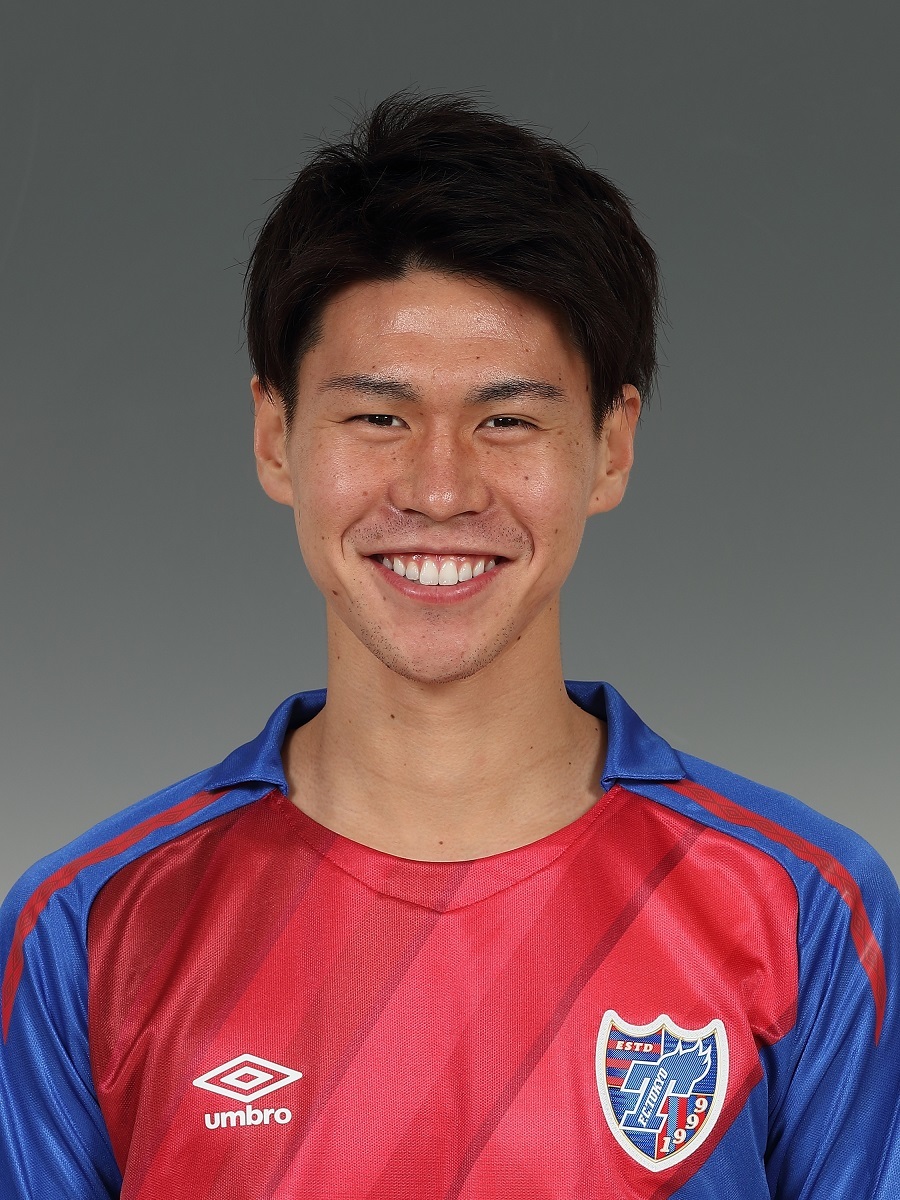 Kento Hashimoto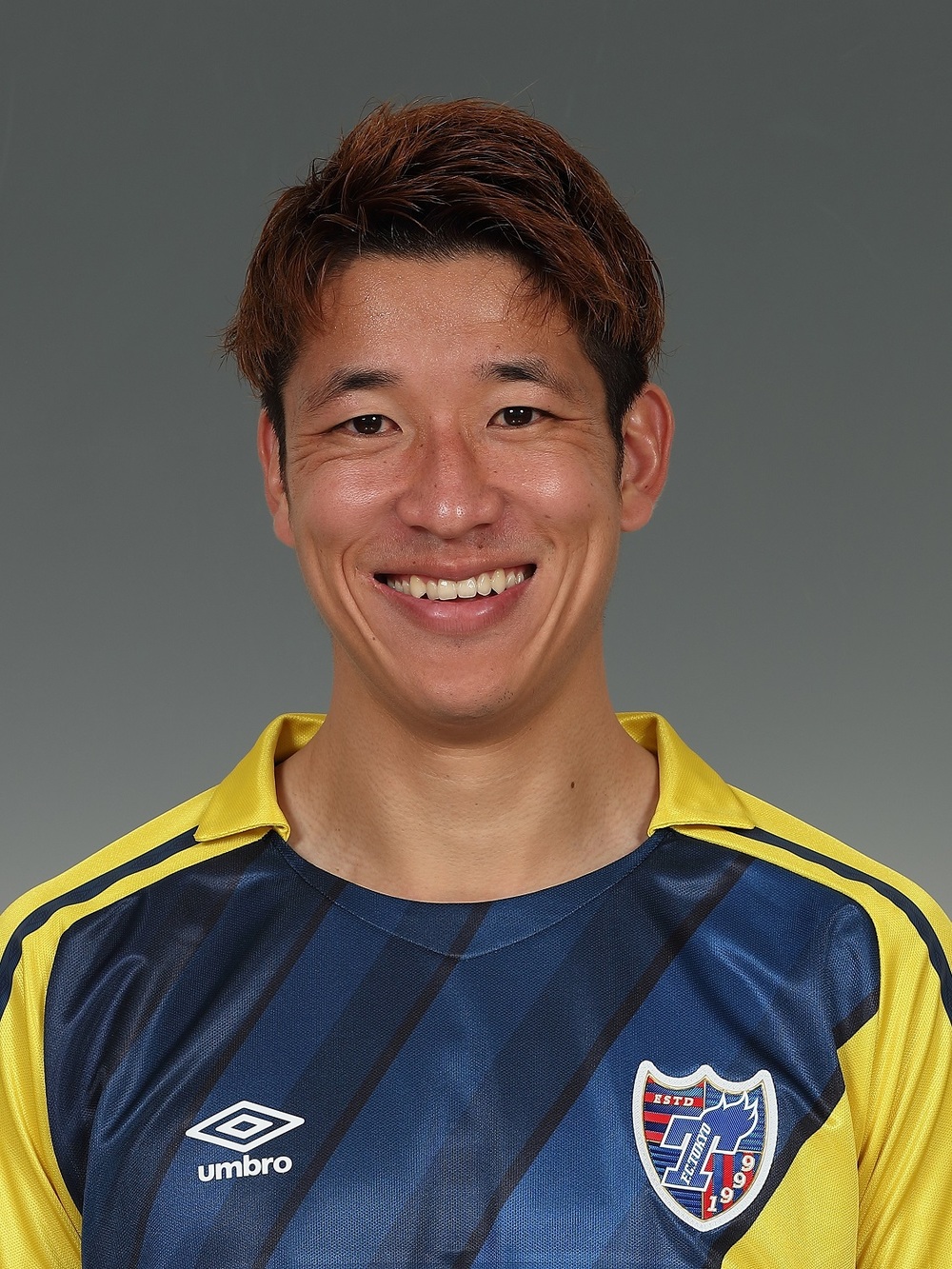 The winners of the Best Eleven Players and Most Valuable Player awards will be chosen from among those nominated, this announcement being made in the 2019 J.League Awards held on December 8th, 2019.
※For details please check the following website:
【URL】https://www.jleague.jp/awards/